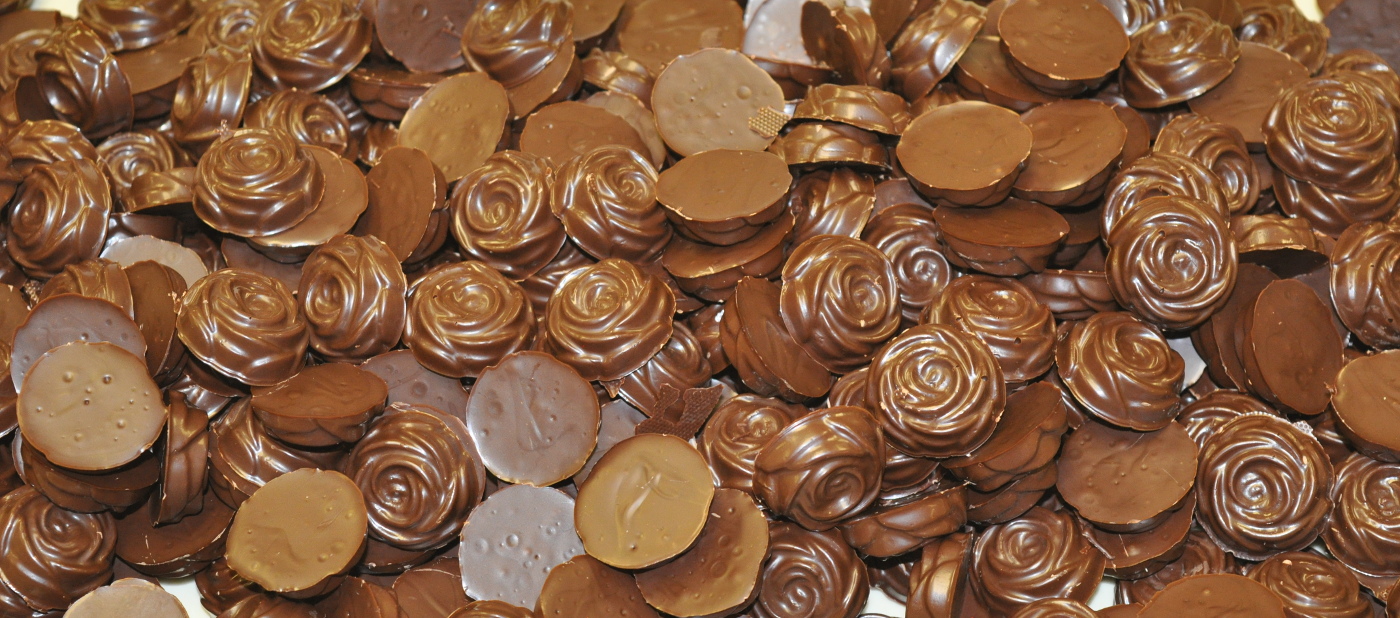 Chocolate
Our chocolatiers use only the finest ingredients available to make our Georgian Bay Chocolates. You will find more than 50 varieties made right in our factory. Chocolates are available individually or in an assortment of box, tray or gift sizes.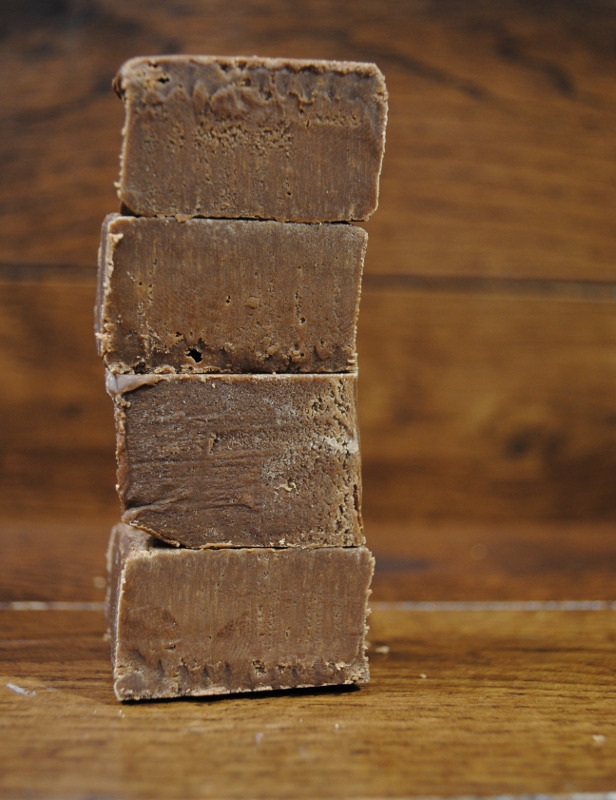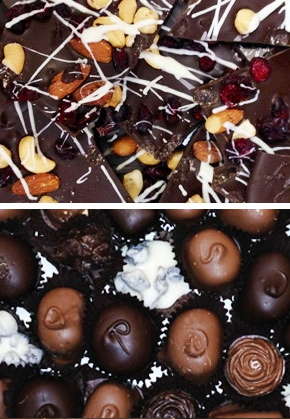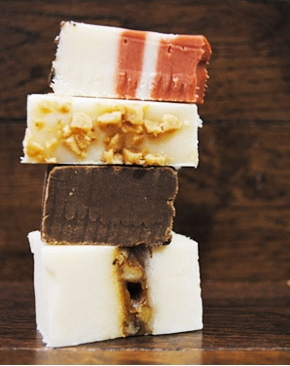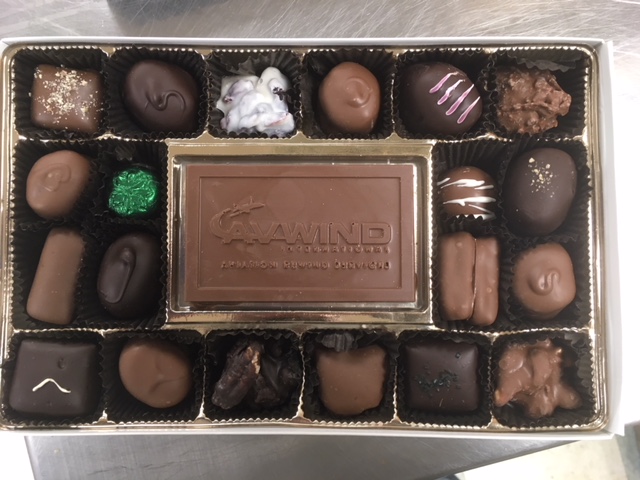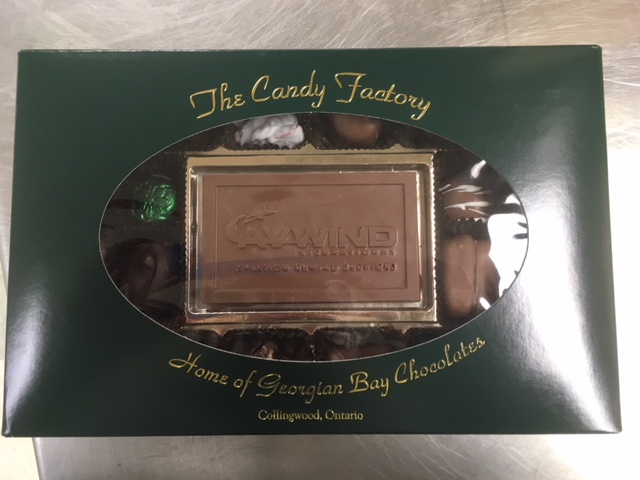 Some of our most popular chocolates include:
Truffles (Georgian Bay Truffles and selection of Swiss Chocolate Truffles)
Soft centers made with assorted fruit flavours or butter cream fillings
Clusters made with a variety of nuts, coconut or fruit
Chocolate covered cookies or chips
Tortoises or caramels
Almond butter crunch
Chocolate covered ginger
Peanut butter smoothies and peanut butter crunch
Our chocolate novelties make the perfect gift and can be found in many shapes. All are made with pure chocolate right in our factory by our expert chocolatiers.
Chocolate novelties include:
Sports sets and sports bars
Animals
Zodiacs
Letters
Career Themes
Greeting Cards
Over 100 shapes to choose from
Custom chocolate orders and molds for special occasions or corporate functions are available. Contact us for more information.