Wholesale
Our factory produces a variety of chocolate, candy and fudge creations available for wholesale and resale. We currently provide sweet treats for many leading food and retail distributors accross Canada.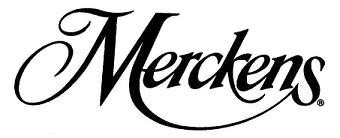 While we can accommodate almost all requests, our most popular wholesale products include:
Chocolate Bark Products (Almond, Cookies & Cream, Butterscotch, Candy Cane and Halloween)
Sponge Toffee
Lollipops
Peanut Brittle
Fudge
Assorted Chocolates
Candy Factory home of Georgian Bay Chocolates is the proud distributor of Merckens Fine Chocolate accross Canada.